Most People Struggle To Manifest With The Law Of Attraction.
Reality Transurfing Offers The Detailed Blueprint You Need To Consistently Create The Life Of Your Choice.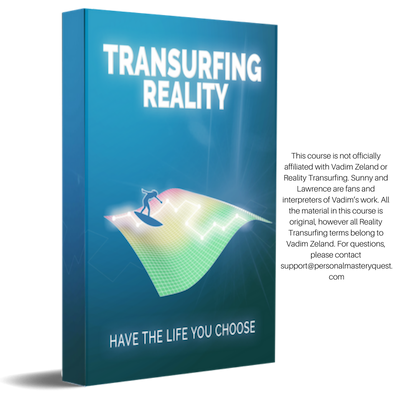 Dear Fellow Creator, Does any of the following resonate with you?
You've Consumed Tons Of Law Of Attraction Material But Still Can't Seem To Manifest...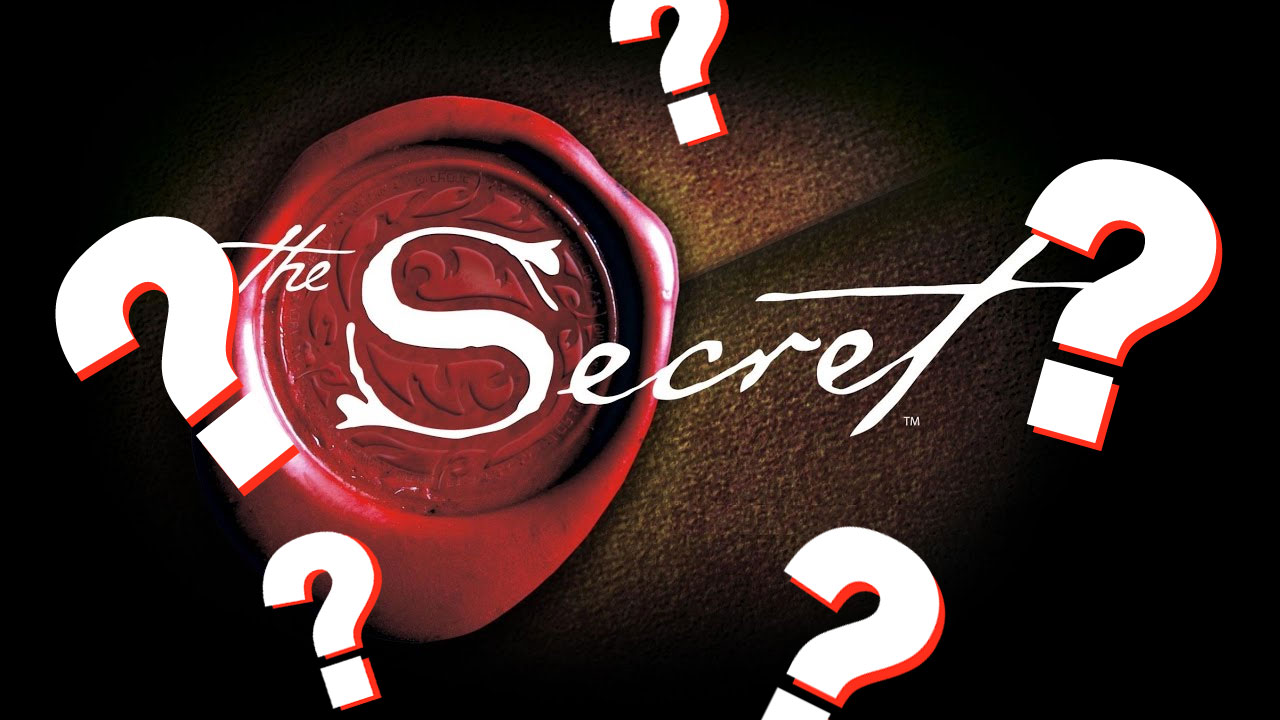 You have read multiple manifestation and law of attraction books and watched countless hours of videos on youtube, but you still can seem to fully achieve your goals and manifest your desires.
You're Tired Of Self-Sabotaging Due To Your Limiting Beliefs...
You are certain you have limiting beliefs holding you back from creating the life you want to create, but you can't quite figure out what to do about them and how to get rid of them.
The Reality Transurfing Book Is WAY Too Long...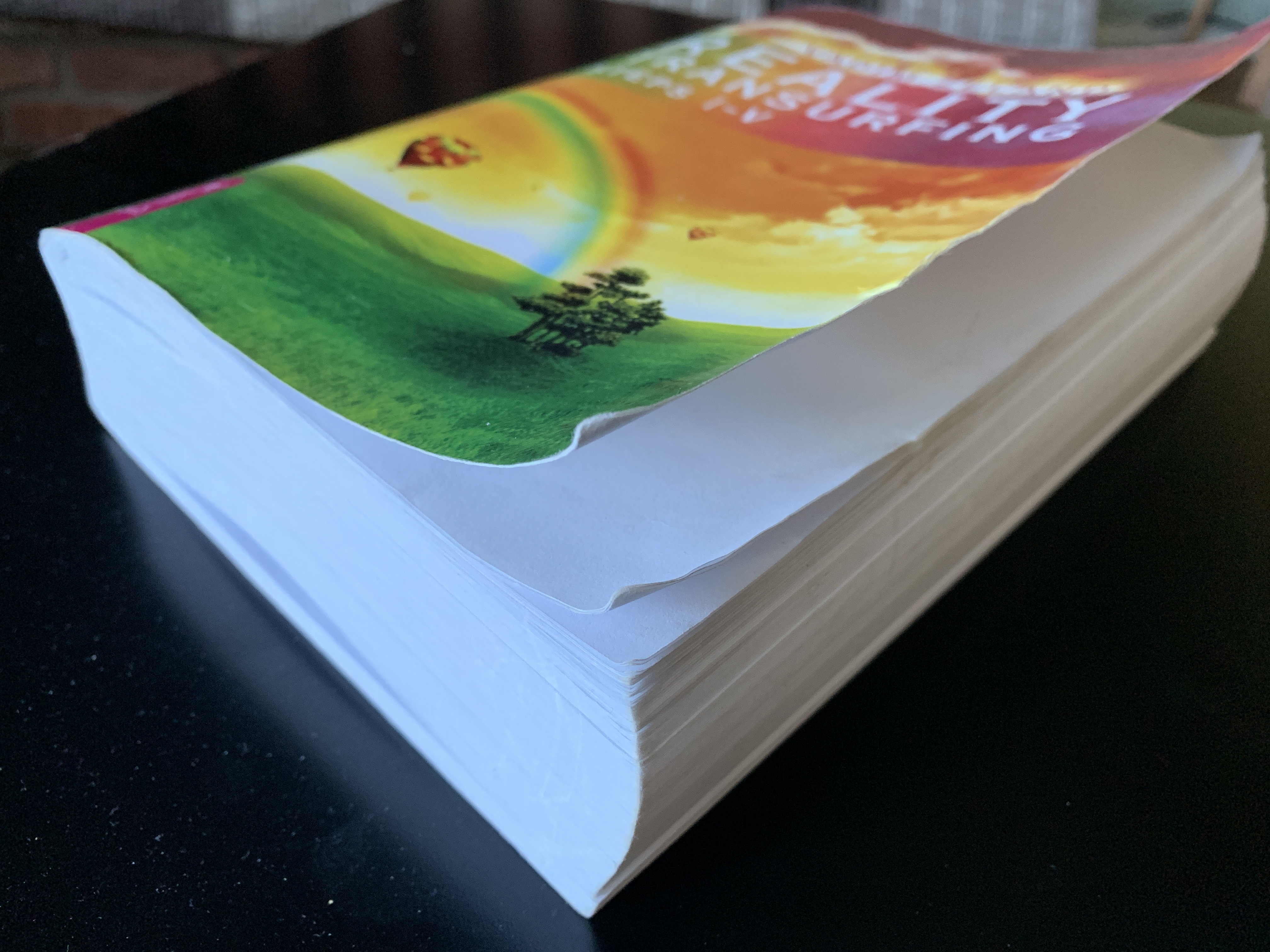 You started reading the book but it is impossible to get through the hundreds of pages of material and analyze and understand all of it.
You're Sick Of Deciphering The Complex Transurfing Concepts...
You're probably reading the Reality Transurfing books and having a difficult time fully grasping the concepts along with Vadim Zeland's somewhat complicated writing.
You're Frustrated And Can't Figure Out The Manifestation Puzzle...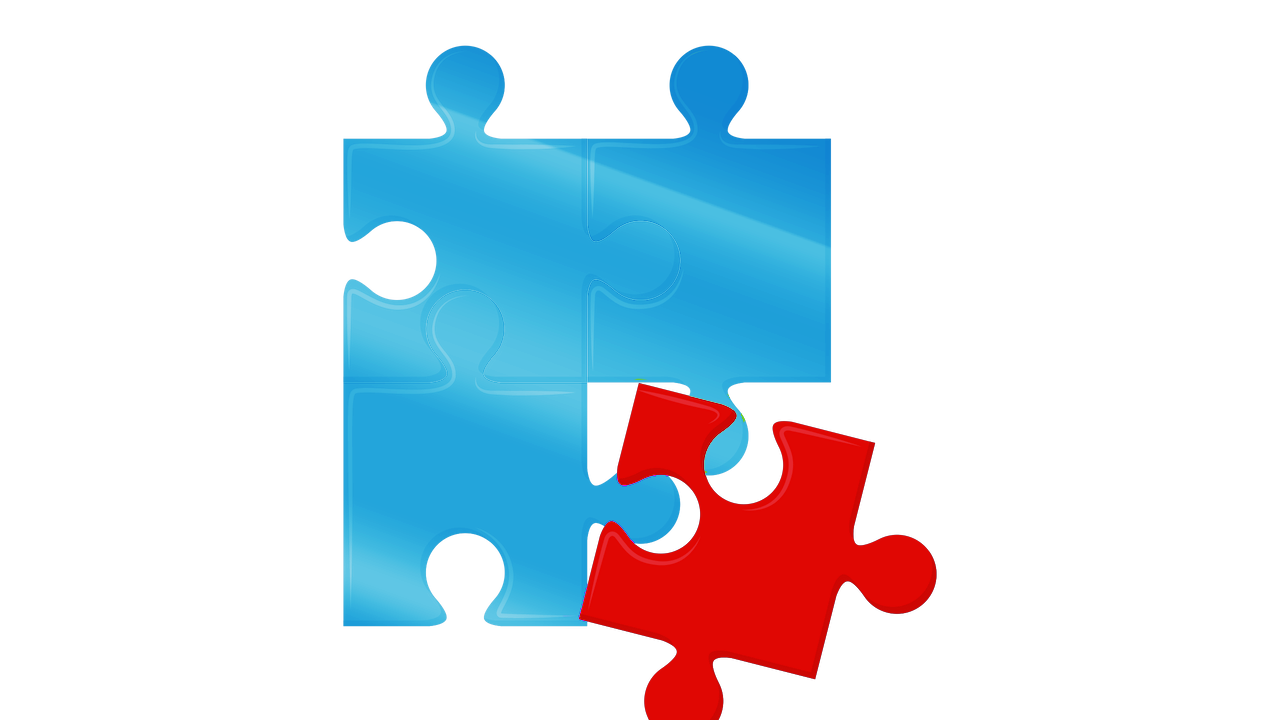 You feel that traditional law of attraction and manifestation teachings have brought you more confusion than clarity. You're struggling to put together all the pieces to the puzzle and just want clear, direct answers.
You Wish You Had Personal Guidance; A Mentor Who Could Guide You Through Your Journey...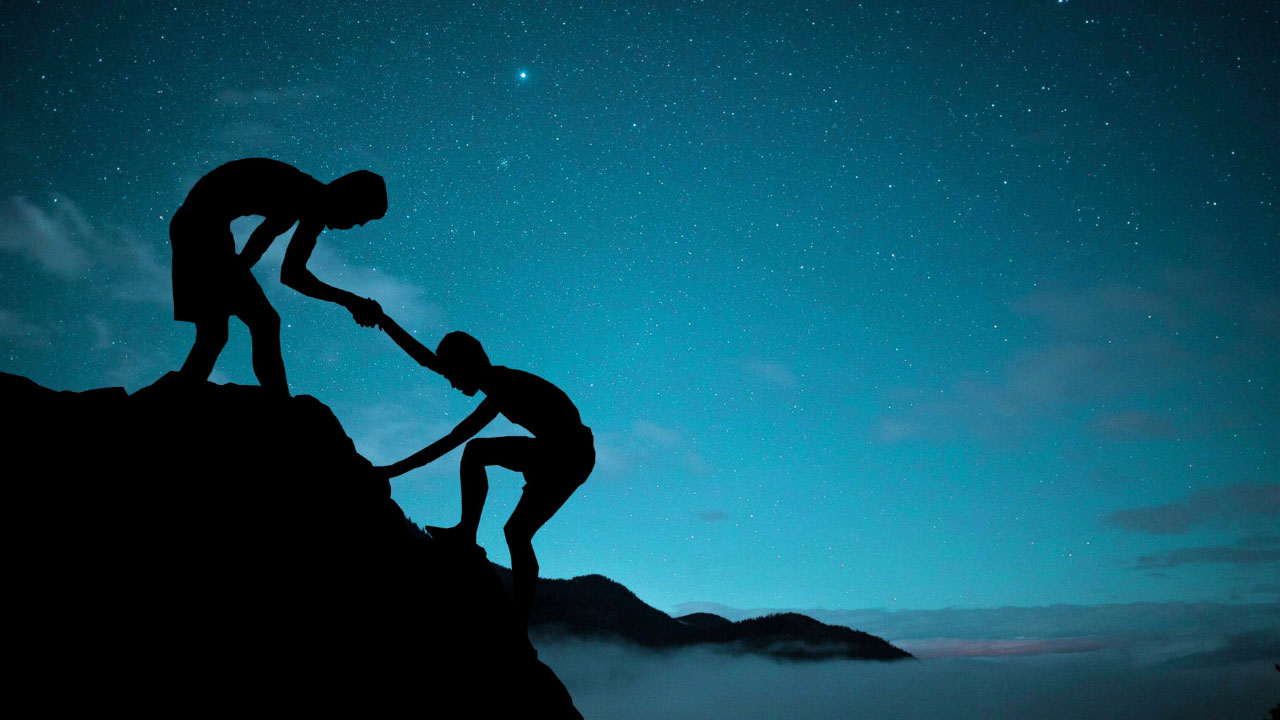 You wish you had someone to direct you along the path of least resistance; someone who could show you exactly what to do.